Gina Carano, the former star of "The Mandalorian" who was stripped of her role in the TV series in response to a post she made on social media earlier this month, says she and others were being "bullied" at the Disney company.
"I've been through so much, and I've seen so much now, clearly, of like bullying that's been taking place, and I saw it before," the 38-year-old Texas native said during an interview on The Ben Shapiro Show over the weekend.
"I'm not the only one that's ever been bullied by this company, and I know that, I know that so deeply," she continued. "I could share a story and it would turn things around in the media, but I can't do that because it would be selling out a friend."
"Everyone is afraid of losing their job," she added.
Carano was criticized on social media after she shared a post on Instagram—which has since been removed—comparing the persecution of Jews during Nazi Germany with the hatred currently directed toward people with different political views.
"Jews were beaten in the streets, not by Nazi soldiers but by their neighbors…. even by children," her post stated. "Because history is edited, most people today don't realize that to get to the point where Nazi soldiers could easily round up thousands of Jews, the government first made their own neighbors hate them simply for being Jews."
Shapiro, during his show, offered Carano a chance to explain the social media post and how she was targeted by both Walt Disney Studios and its subsidiary Lucasfilm.
"When I posted that, it wasn't something that I felt was controversial, it was something that I thought maybe all of us need to ask ourselves how that happened," she explained. "The post never said anything about Republicans or conservatives."
"I've got every single big publication saying she's comparing conservatives and Republicans to this, and, that's not really what I was doing," she continued.
"I am not a hateful person. In fact, I go out of my way, and I have gone out of my way my entire life, not to be a hateful person," she added. "And I do have hot blood. But it's usually hot blood that deals with people being bullied. And when I saw people being bullied, that were silenced and scared to speak."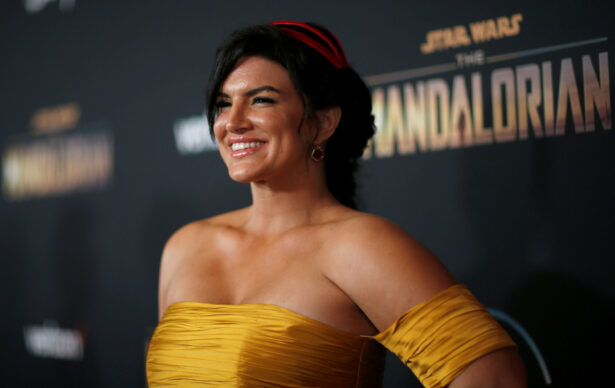 Carano's deleted her post after receiving criticism for it, but the post was already widely spreading and the hashtag #FireGinaCarano had started trending.
Other fans showed outrage about Disney's move, calling it hypocritical and comparing the actress's removal to another example of cancel culture. The hashtag #CancelDisneyPlus then started trending.
In a statement, Carano said she was sending a message of hope to everyone living in fear of cancellation by what she called "the totalitarian mob."
"I have only just begun using my voice which is now freer than ever before … They can't cancel us if we don't let them," she wrote in the post.
It wasn't the first time the actress—who played recurring character Cara Dune, a former Rebel shock-trooper-turned-mercenary on "The Mandalorian," a "Star Wars" series beginning five years after the events of "Return of the Jedi"—came under fire for her posts on social media. She has in the past shown support for former President Donald Trump.
Shapiro, who hosts a daily podcast and live radio show produced by conservative outlet The Daily Wire, recently confirmed that Carano will be partnering with the outlet to direct and star in a new movie.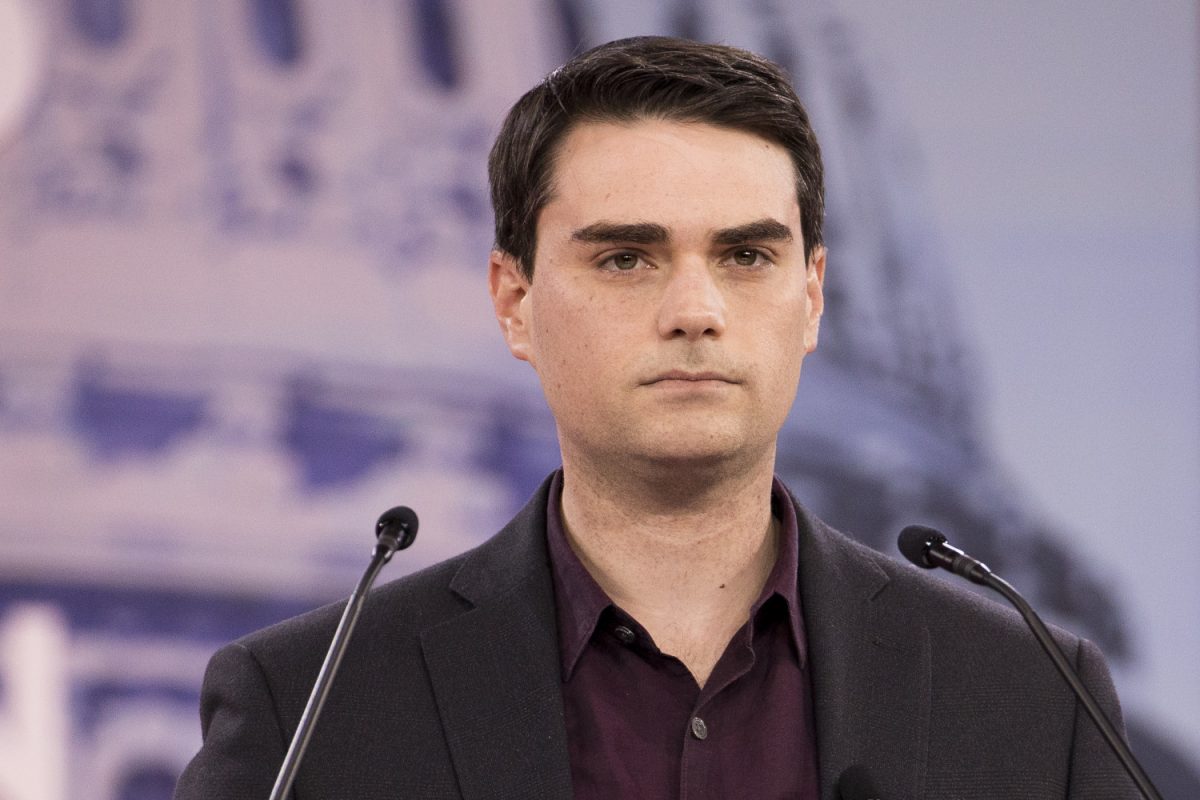 "We're just as eager to show Hollywood that if they want to keep cancelling those who think differently, they'll just be helping us build the X-wing to take down their Death Star," he said in a statement on The Daily Wire website.
Carano has appeared in a number of blockbuster movies, including "Deadpool," "Fast and Furious 6," and "Haywire." She is also a former mixed martial artist who pioneered women's MMA, competing with Strikeforce and Elite Xtreme Combat or EliteXC.
Reuters contributed to this report.